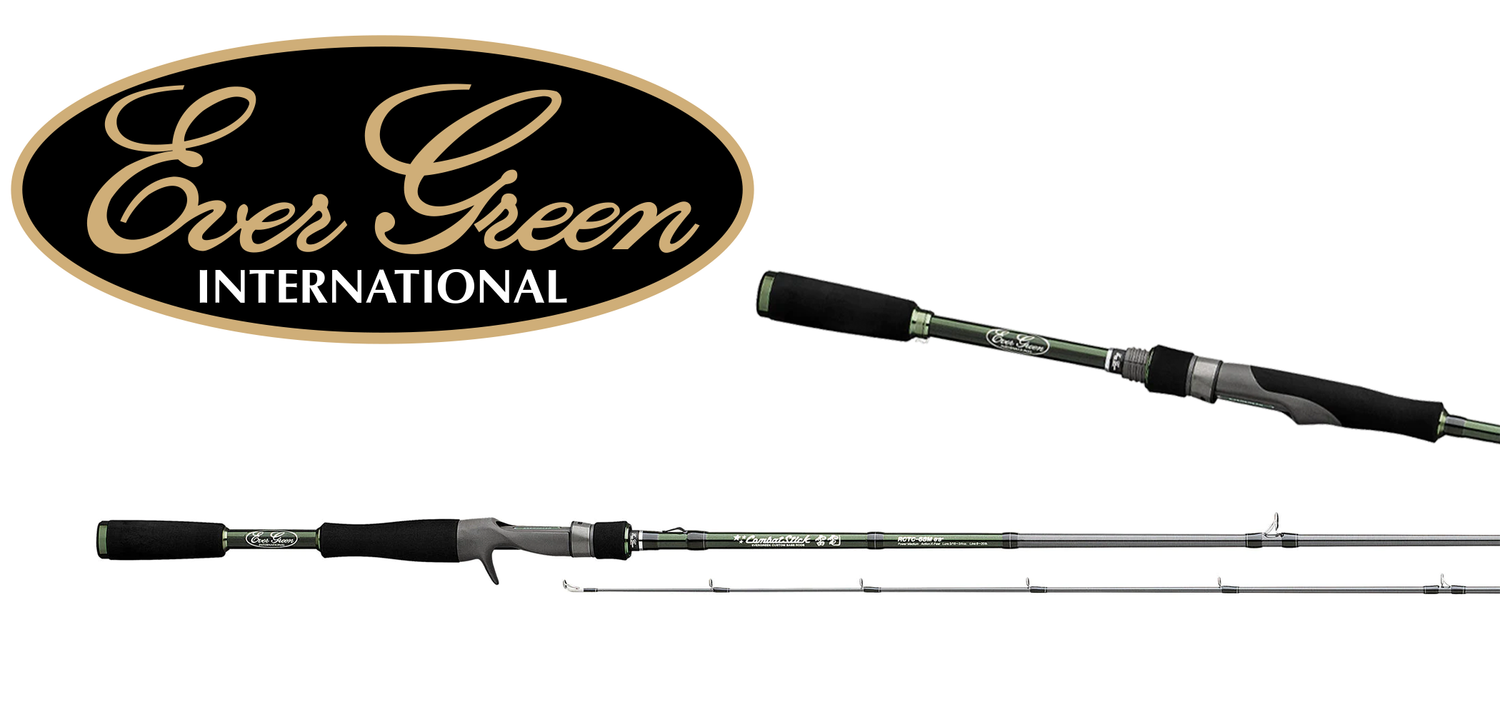 ALL NEW EVERGREEN COMBAT STICKS!
Boasting sleek, cutting-edge cosmetics, the Evergreen Brett Hite Combat Stick Casting Rods are covered with a black EVA grips and green and grey highlights. Sacrificing nothing in-terms of quality, the Evergreen Brett Hite Combat Stick Casting Rods are fitted with Fuji reel seats and Fuji Alconite guides to provide unparalleled line management and control. Developed with input of Bassmaster Elite Series angler Brett Hite, the Evergreen Brett Hite Combat Stick Casting Rods combine professionally engineered lengths and tapers with Evergreen's unshakable quality and performance.
All models covered by a 5 year Limited Warranty. For more info regarding our Warranty, or to file to a Warranty Claim please contact Daiwa Corporation at (562)375-6800.
SHOP NOW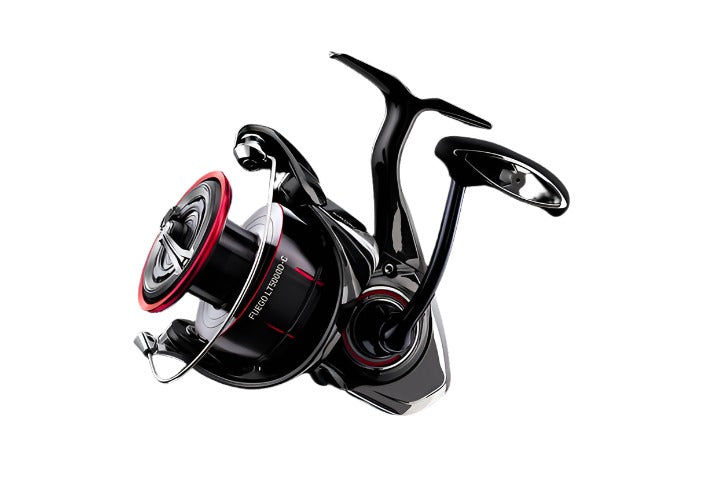 2023 REDESIGN DAIWA FUEGO
FUEGO LT is ZAION V carbon-fiber body, not a nylon-based plastic that you see in other manufacturers' reels at this price-point. The new FUEGO stands alone in the marketplace at this price. You also get some weight reduction (3%-5%) as a result of this material design change. 
Fuego also uses an AIRDRIVE ROTOR that reduces quite a bit of weight. Daiwa also incorporated a solid AIRDRIVE BAIL versus a tubular design. The reason for that is the metal we're using is very strong, rigid, and doesn't bend—yet, it's thinner and lighter. Our goal was to reduce the weight of the rotation, which reduces the weight of the reel as well. It also makes it easier to turn the handle.
Shop FUEGO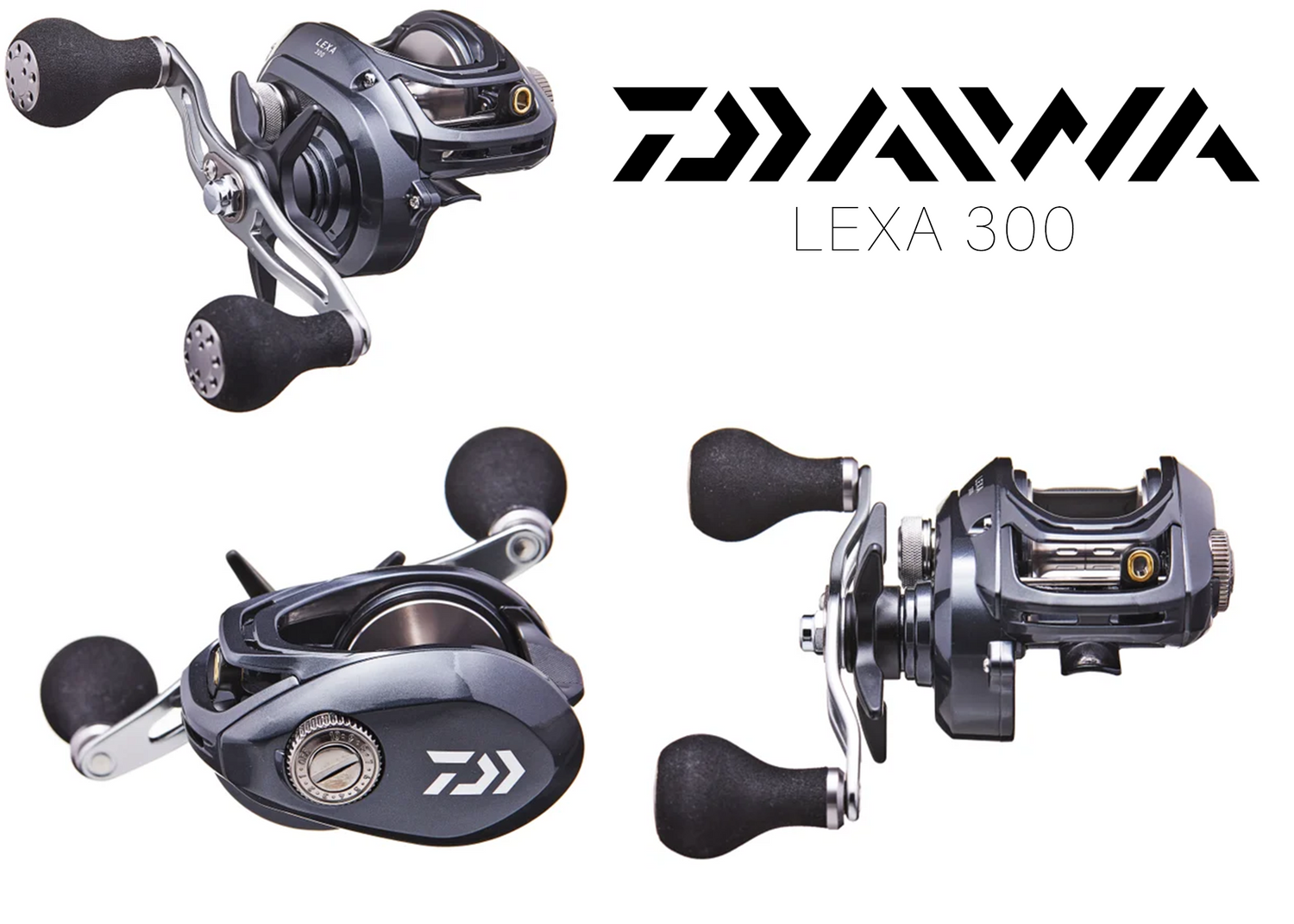 2023 REDESIGNED LEXA 300
A new addition to one of Daiwa's legendary lines, the latest Daiwa Lexa 300 Casting Reels are back with Daiwa's latest technology to take the fight to the biggest fish prowling your waterways. The Lexa 300 Reels feature a sleek black frame that is robust enough to stand up to the toughest fighting fish, yet compact enough to easily fit in the palm of most anglers' hands. The exteriors also support Daiwa's convenient and precise external brake adjustment dials on one side with exclusive swept handles and EVA knobs on the other side that offer a sure grip and reduced wobble as you crank.
SHOP LEXA