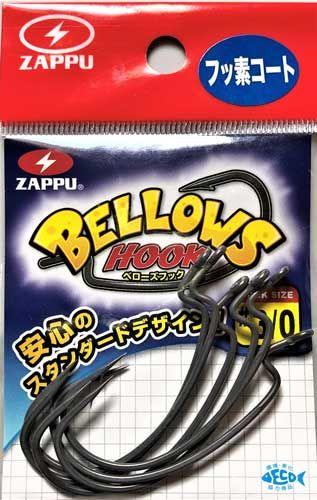 Zappu Bellows Hook
Original price
$5.99
-
Original price
$5.99
An original Zappu Offset hook. Japanese Made Hook designed to work and fit extremely well with a
ribbed style worm. Designed in collaboration with Geecrack and their Bellows worms in mind. The hook
point is angled parallel so rigging will be flush with these style of worms. Coated for better penetration!
Offered from a 1/0 up to a 6/0.
In Stock Now.