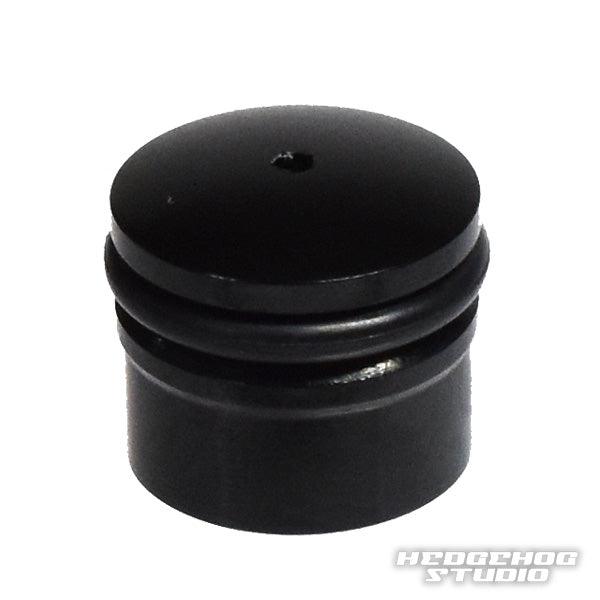 Hedgehog Studio Zaion
Original price
$7.99
-
Original price
$7.99
Dedicated handle knob cap of shaving duralumin corresponding to the Daiwa made Zaion knob.
In a comfortable state than to prevent the ingress of water or dirt will look like long-term it is possible to use the reel to feel free to at the same time within the handle knob and color.
There is no unnecessary discomfort side of the handle knob cap so as to extend along the curved surface of Zion handle knob is because it is cut, has become a well-fit shape.

◆ Mounting method




The commodity handle knob cap body and the rubber ring will have been shipped.
Is when you use, you'll need to attach the rubber ring on the handle knob cap.




First of all, it will push on the handle knob cap the rubber ring from the direction of the arrow.




It is work completion is moved to the groove in the rubber ring in the photo the arrow part.
Please perform the mounting push by hand Zaion'nobu is after.


◆ Gallery

【T3 AIR】



【SS AIR】



[13 AEGIS]



[14 PRESSO]



[15 EXIST] 



[15 LUVIAS]