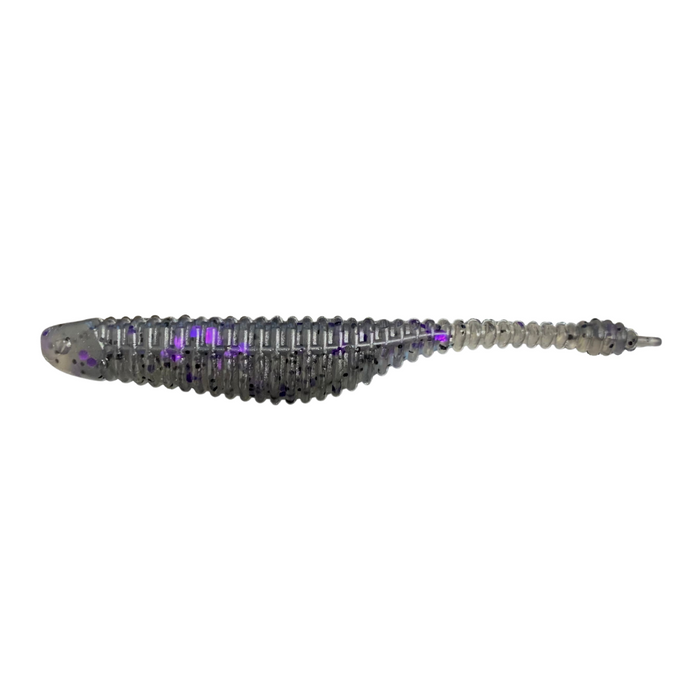 Great Lakes Finesse Drop Minnow 2.75
Original price
$6.99
-
Original price
$6.99
Finesse fishing is becoming more popular across North America as fisheries become more pressured and big fish get harder to catch.
Designed by a group of hyper-competitive tournament anglers, Great Lakes Finesse makes products built for high pressured fish that shy away from traditional baits. We focus on finesse fishing baits and products to help you catch the most stubborn fish in the lake. Our baits catch fish that others can't.
The 2.75" Drop Minnow
Designed in partnership with Travis Manson (SmallmouthCrush on Youtube), the Drop Minnow is in a league of it's own. It's extremely versatile - allowing you to drop shot it, Damiki rig it, hop it, swim it, or fish it like a Ned. The ribbed body provides a unique vibration in the water and the thin tail gives incredible lifelike action. When dead-sticked on a dropshot or suspended on a jig head the bait will sit perfectly horizontal giving it a natural appearance. The smallest amount of movement in the bait will have the tail twitching like crazy.